Dance Gallery
See some of our fantastic students
GET FREE 7 DAY CLASS PASS
Stage One Dance Studio Gallery
If you are looking for dance classes around Adelaide, Stage One Dance Studio has got you covered. We have dance classes in classic ballet, jazz, tap, hip hop, contemporary, lyrical, acrobatic arts, musical theatre, cheerleading, as well as Pilates and Barre. We have classes for all ages. Come visit us and get a 7-day FREE class pass to try our different programs.
We Are Licensed and Certified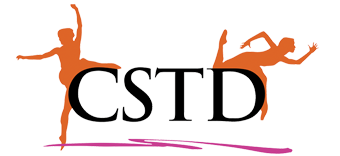 Dance Studios Adelaide - Stage One Dance Studio provides a relaxed, safe and friendly environment where each student will gain confidence, poise, social skills and musicality whilst learning the art of dance.